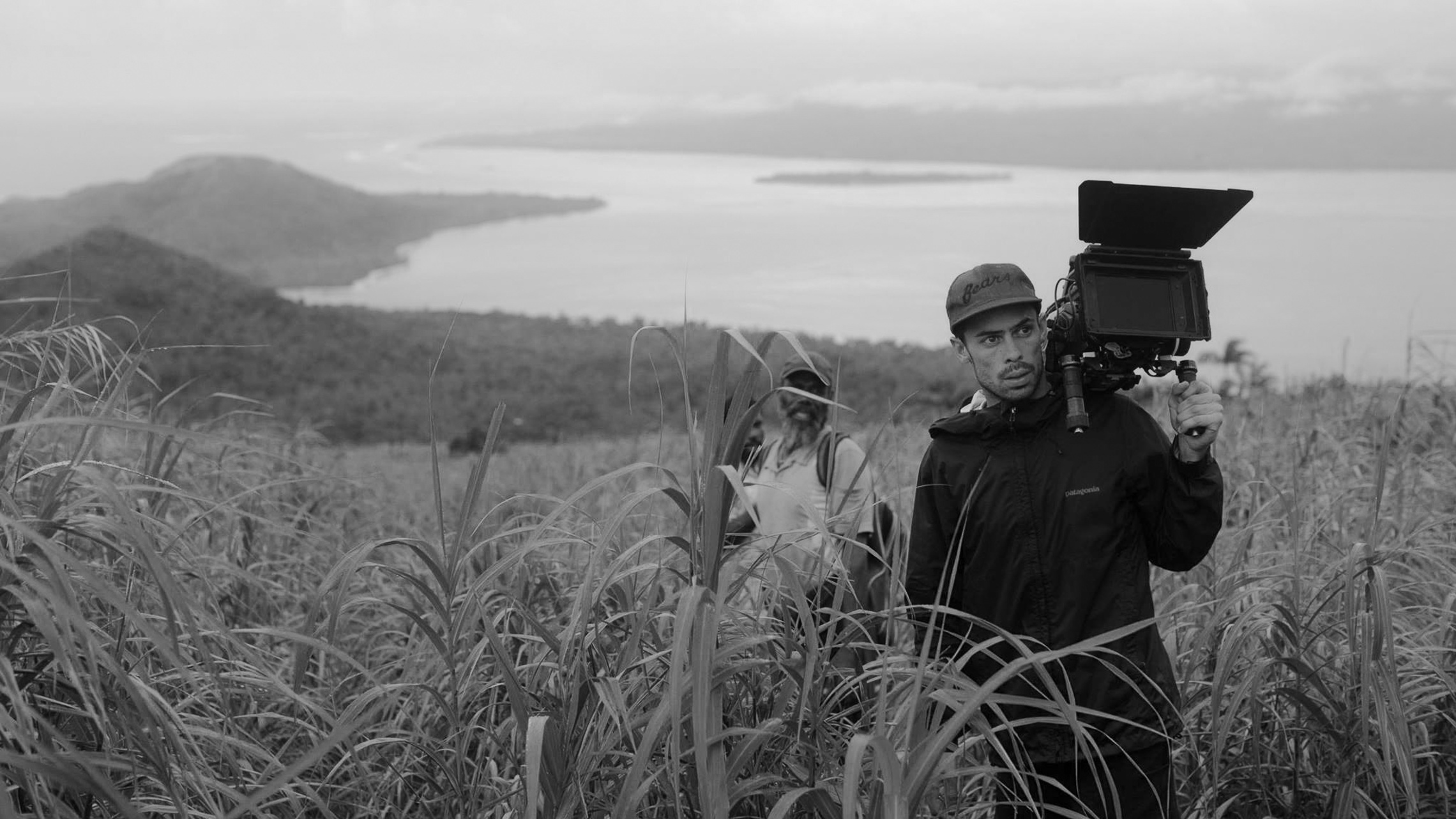 Melbourne & Sydney local

bookings/ comissions/ general enquiries:

hello@barunchatterjee.com
Barun Chatterjee is an Indian-Australian cinematographer and an emerging director. With over a decade of experience in the industry, he began shooting his own projects in 2014 and since then has both led and collaborated on a number of exciting jobs around the world. His work has screened at numerous film festivals of note, including Palm Springs, Miami, Doc NYC, Courts des Iles, MIFF and Flickerfest.
Barun's work intimately portrays people across different cultures and from all walks of life, exploring ideas of empathy, identity and self expression.
He collaborates with filmmakers, artists, agencies and brands to tell important stories and bring creative ideas to life.
.CV available upon request.